Presenting Sponsor Girls Youth Basketball Tournament Fall 2023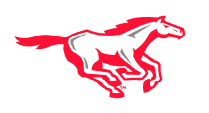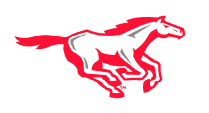 A one-time price of
$500.00
will be added to your order.
DCG Booster Club is happy to host a weekend of youth basketball for girls 4th-8th grade. They bring their A game to claim the championship spot and grab the medal.
Being a Presenting Sponsor will get your name and logo in all our marketing and promotion for the event and allow you booth space at the event as well.